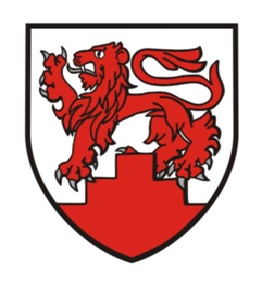 Charles University has built a cafe in a historic building, which is remembered as contemporary sources "Dům u bílého kamzíka" and "U tří pannen", in the 16th century, the house rebuilt, then further modifications occurred in the 18th century. During the first half of the 19th century, the house underwent a major reconstruction of classicism.
Address: Kamzíkova 4, Praha 1
Phone: 224 491 154
Open monday - friday from 7 a.m - 18 p.m
Cafe is closed on weekdays and holydays.
Visit us on Facebook
https://www.facebook.com/kavarnaURotlevu/